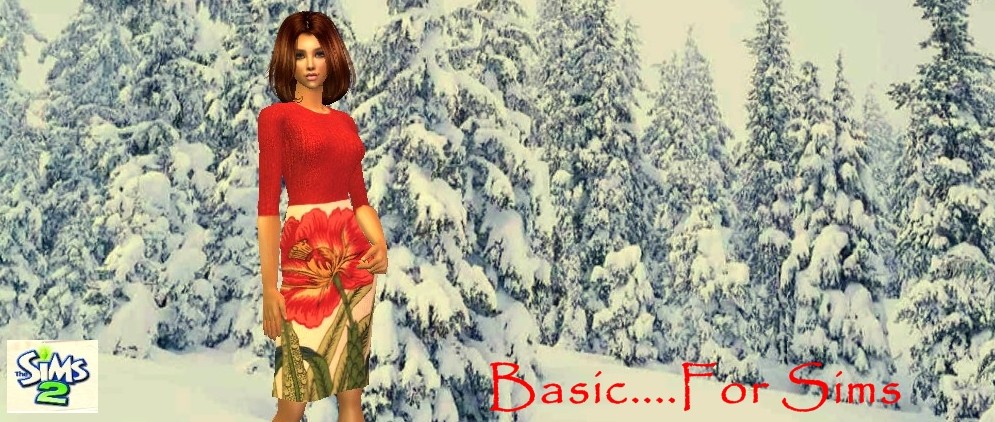 A Friendly Sims 2 Community featuring free downloads, Sim Stories, Games & More

Welcome

Basic is a Friendly Sims 2 Community Where Everyone is Welcome.

We Offer Free Sims 2 Downloads, Games, Challenges, Stories & More!

Please Register for Access to All that
the Forum Has to Offer.

Please Introduce

Yourself HERE

Downloads

Downloads


*Click a Category to be taken to Downloads

See Future Updates

HERE


Our Buttons

This site is not endorsed with or affiliated by Electronic Arts, or its licensors.
Trademarks are the property of their respective owners.