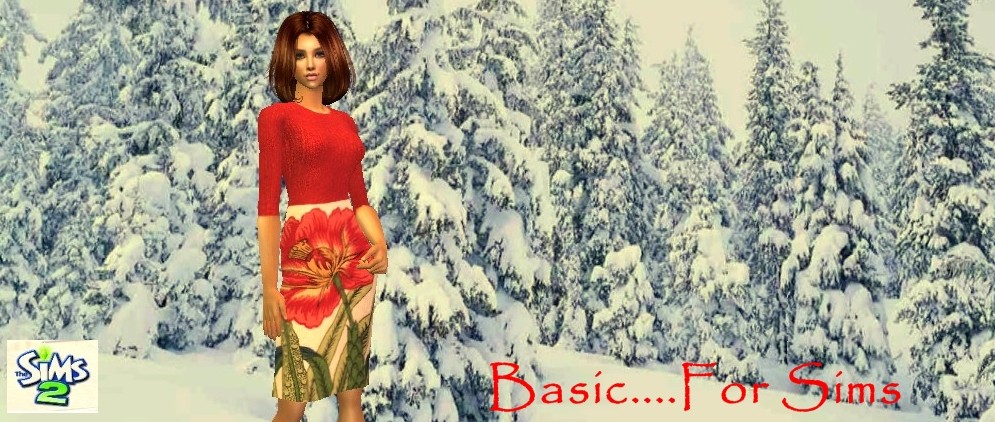 A Friendly Sims 2 Community featuring free downloads, Sim Stories, Games & More

Welcome

Basic is a Friendly Sims 2 Community Where Everyone is Welcome.

We Offer Free Sims 2 Downloads, Games, Challenges, Stories & More!

Please Register for Access to All that
the Forum Has to Offer.

Please Introduce

Yourself HERE

Donations


Basic is and always will
remain a free site.
At Basic, we do pay for storage for our photos and our downloads, so donations are welcomed and appreciated.




New

Hello Everyone - March 14, 2012

I'm sorry for my long absence. I have a lot of explaining to do to everyone. I didn't want to disappear off the planet the way that I did. I didn't want to be that type of person. I hope that soon I'll be able to articulate to you all my intentions for Basic and hopefully catching up with you all.

My health has played a significant role in the decline of my activity here. I'm learning to deal with my condition and all of the symptoms that flare up whenever they want to - most of all pain.

I'm thankful to everyone who has kept Basic

active and mostly not giving up on me.

XOXO

Downloads

Downloads


*Click a Category to be taken to Downloads

See Future Updates

HERE


Our Buttons

This site is not endorsed with or affiliated by Electronic Arts, or its licensors.
Trademarks are the property of their respective owners.